"What happens if you give a thousand Motorola Zoom tablet PCs to Ethiopian kids..."
– Ethiopian kids hack OLPCs in 5 months with zero instruction | DVICE
Q1RD (640×960) →
Google Street View hyperlapse video
jkottke: The term of art for time lapse videos in which the camera moves is hyperlapse. In playing around with the hyperlapse technique, Teehan+Lax developed a system to make hyperlapse videos using Google Street View. Like this one: Make your own here.
"Many of us do not ponder about the capabilities of our word processors and..."
– Interview: Cary Walkin, the man who made an RPG in Microsoft Excel - Digitally Downloaded
"Ridiculous Fishing, Byrdr and Vlambeer's creative approach to indie..."
– Ridiculous Fishing, Byrdr and Vlambeer's creative approach to indie marketing | feature | Ridiculous Fishing | PocketGamer.biz *whoa*
'Inocente' makes history as first... →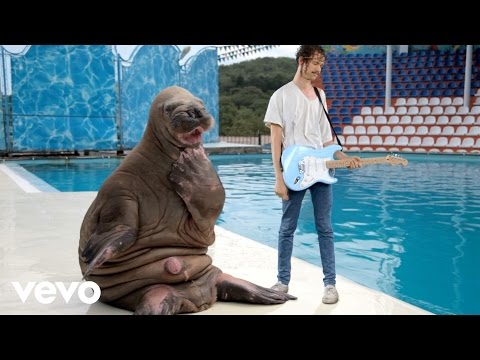 1 tag
Watch
betaknowledge: Telesound "sounds" intriguing: TeleSound is a cute speaker containing over 1,000 sounds that you and your friends can trigger from a smartphone or tablet over the internet.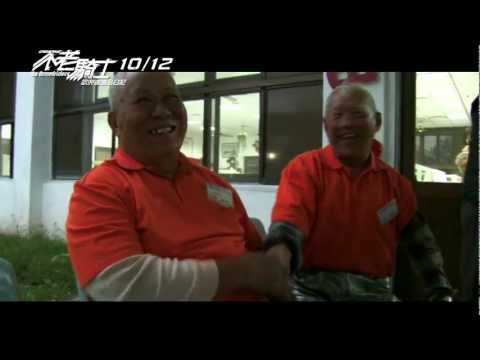 "The type of operational efficiency Amazon rose to in those days is not something..."
– Amazon, Apple, and the beauty of low margins — Remains of the Day
Ranger Station: Borrow Camping Equipment... →
"Case bought into Zipcar back in 2005 because, as he told me earlier this year,..."
– With Zipcar, Avis Backs Steve Case's Sharing Economy - Businessweek
POP - Prototyping on Paper | iPhone App... →
Interface Search
Siri is theoretically an opportunity for Apple to nuke Google's core business by shifting our tendency to ask Google for answers to questions towards asking Siri for answers. This conversation continues to come up @ work.  Noting more for myself here.